A few ways psychotherapy can help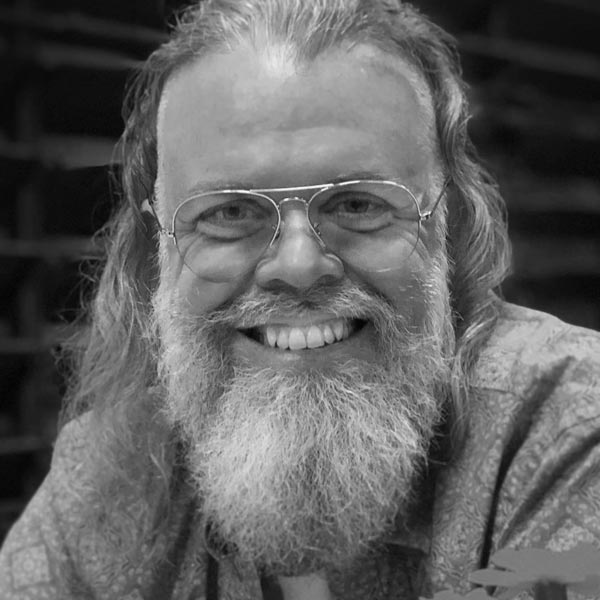 Scott Lacey
Psychotherapist
I was drawn to personal therapy at a time of life when I was struggling to make sense of my experience at the conclusion of an important relationship. In therapy, I learnt through my grief, how my old wounds show up in relationships, and how by developing my self-awareness I can self-regulate in the moment and have more choicefulness.
Gestalt Psychotherapy
Embodied Healing is a Brisbane-based psychotherapy practice offering therapy and counselling support to individuals and couples, including children adolescents and adults. All people are welcomed and supported at Embodied Healing.
At Embodied Healing, I offer an inclusive, supportive space to explore your experience, beliefs and behaviours, and the way you make contact with others and the world you inhabit.  Whatever your story, I will support you to develop your awareness and understanding of your experience to help you to live your life well.
I am interested in depression and existential distress, but can also help with:
Personal growth and meeting challenges
Understanding and working with trauma
Parental & family support for issues around gender & sexuality

Sexuality and issues about sexuality

Migration and cultural identity

Systemic and structural oppression (such as transphobia, racism, ableism, sexism)